WHAT WE OFFER TO OUR EMPLOYEES
We value young enthusiastic individuals and the dedication they have to provide to the company and the industry. We equally hold dear the wisdom that comes with experienced individuals.
Continuous improvement can only be obtained in the work delivered when employees continuously improve the way they work, for this we provide opportunities and an environment for our people where they can grow professionally and polish their skills for personal development. WE BELIEVE WE CAN GROW TOGETHER. We lay the grounds that result in connecting communities, people and businesses. If you come to work with us, there is no doubt you will make a difference.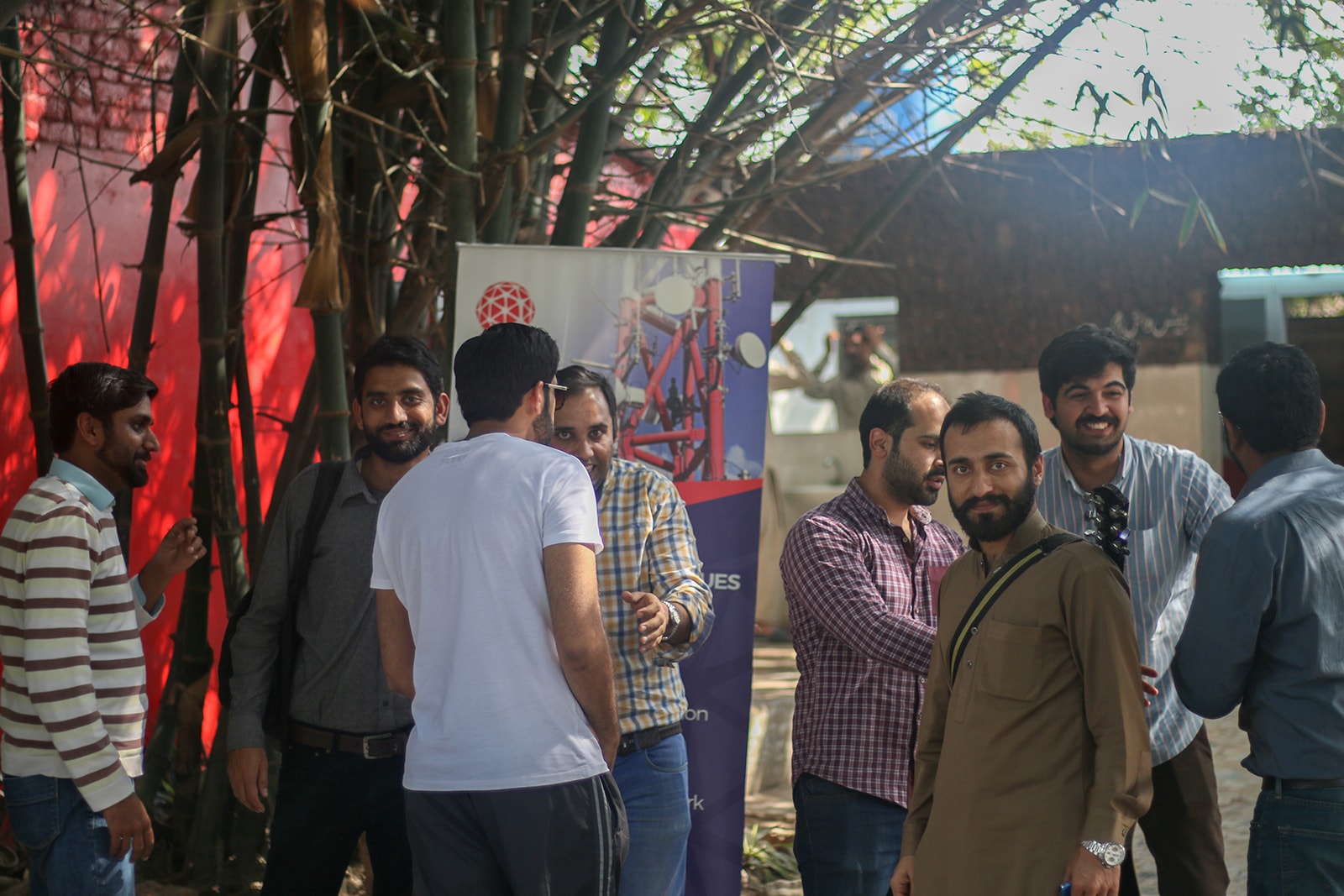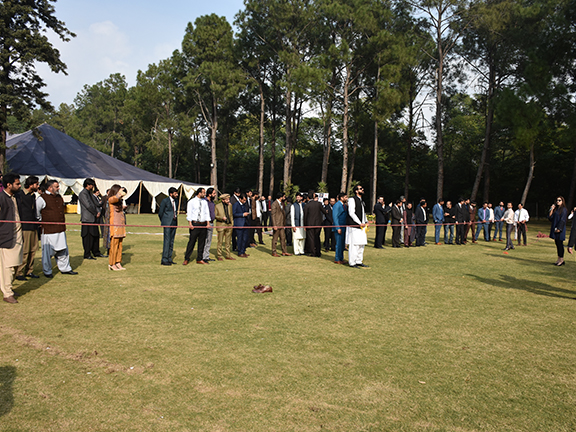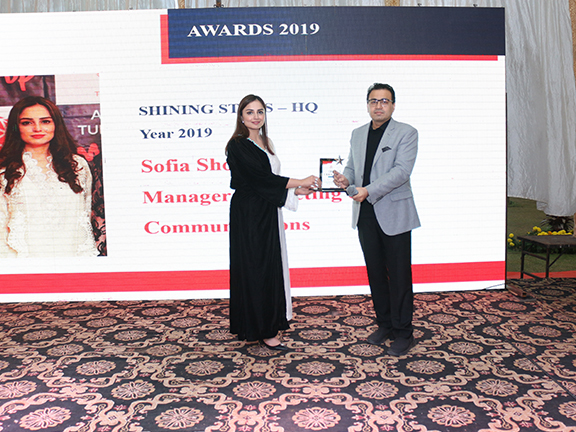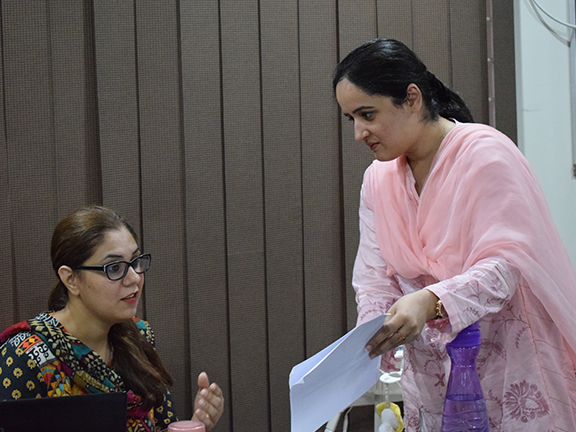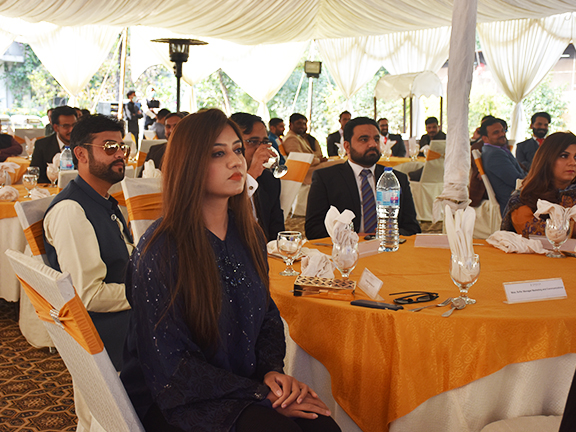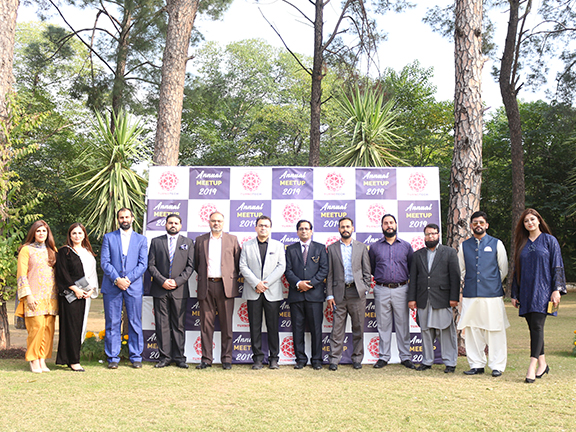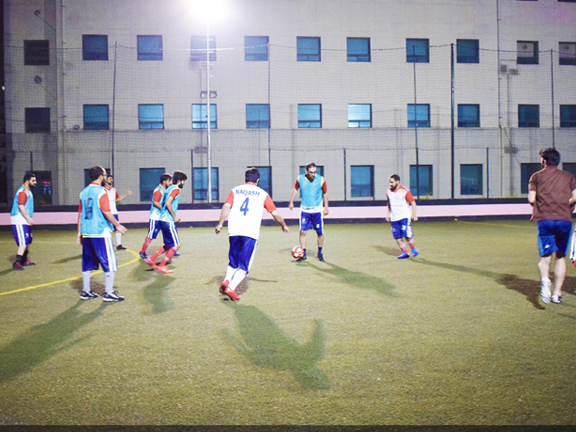 We strongly believe in our core values, if you share our passion for Quality, Empowerment. Innovation, Teamwork and Integrity;
COME WORK WITH US.
OR Send your CVs at "careers@turnotech.com"