END TO END TECHNICAL NETWORK AUDIT
In today's competitive wireless market, it is important for an operator to continuously monitor the network performance and quality of service to sustain a competitive edge by assuring customer satisfaction. Our technical end-to-end network audit services help an operator in identifying issues in the network, root cause of all issues and actions required to address those issues. Our end to end technical network audit covers all network areas including Radio Network, BSS, Core, Transmission, IP/MPLS Data network, IN, VAS, NOC/FM and Rollout. Our Audit process covers all technologies including 2G, 3G and LTE networks, as applicable. The audit assures the following:
Functional goals & objectives are met as per network design guidelines and targets
Network resources are safeguarded and optimally utilized
Applicable guidelines, regulations and policies are followed
Reliable data is obtained and used for forecasting, planning, operating, optimizing, fine tuning and monitoring of mobile network performance.
Our Audit services provides key to wireless carriers with the approach of delivering business intelligence to the top management, maximizing customer satisfaction with the Quality of Experience to reduce churn, increase ARPU and increase ROI of CAPEX and OPEX. We are a true 3rd party as we are independent from operators, tools vendors or equipment vendors; this gives our audit the value of an External and Independent Auditor.
In today's competitive telecom market, a key competitive advantage for any operator is to have a keen understanding of how the end-user perceives their Quality of Experience (QoE), which greatly impacts their overall satisfaction. Our Benchmarking Services provide this QoE insight to wireless carriers by doing an independent 3rd party competitive inter-operator network benchmarking by using industry standard tools & processes to demonstrate to the carriers where they actually stand compared to their competition, and what is the end user experience.
Our delivery model covers end-to-end services from data collection (drive testing, indoor, pedestrian, etc.), data integrity management, measurement system management, post-processing and reporting for both Executive and in-depth Technical Levels along with detailed findings and recommendations for improvements, where applicable.
  Executive Level, with the combination of a Comparative Analysis of the offered QoE as perceived by the end user in a market together with a Competitive Analysis, where strengths and weakness among operators are identified.
  Technical Level, where all benchmarking data is reused for optimization and troubleshooting processes. This activity can be enhanced by correlating the benchmarking data with other sources like QoE probes, CEM data, Customer Surveys, Customer Care, Marketing researches, etc.
We are a true 3rd party as we are independent from operators, tools vendors or equipment vendors; this gives our benchmarking campaign the value of an External and Independent party. We also use standard top of the line industry tools as required to deliver these services and can customize the campaign according to customer's requirements.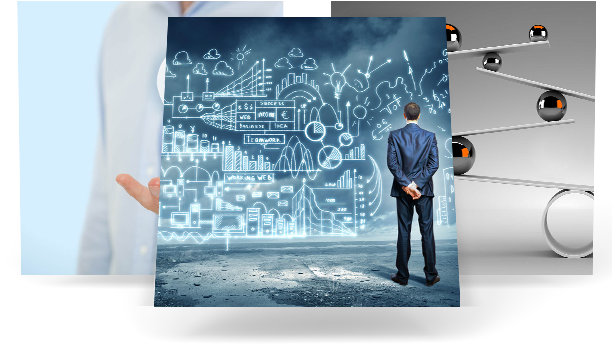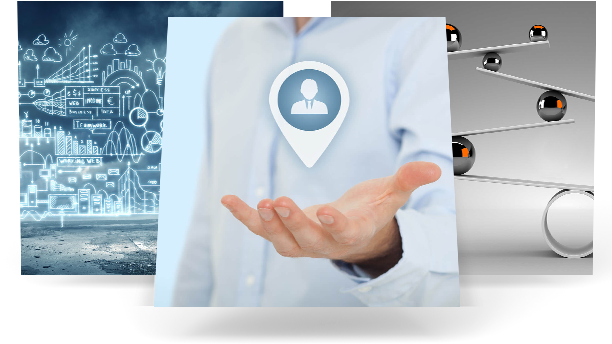 CUSTOMER EXPERIENCE MANAGEMENT (CEM)
Network KPIs are not true measure of the quality being perceived by the end customers. The users' perception of the quality is associated with his experience in using over the top applications such as Facebook, YouTube and twitter. Our experts do the holistic review the customer segments, major complain areas and network bottlenecks to propose appropriate CEM systems. Furthermore, Turnotech partners with our partner companies for providing Managed Quality of Experience Service (MQoES). The solution allows application level throughput and latency measurements.
Operational expenditure reduction is key priority area for service providers. The cost optimization measures are mainly driven towards reducing of consumables on networks sites, leaning the resource base and optimizing the network design. We help operators by employing industry best practices along with specialized devices for operational expenditure optimization.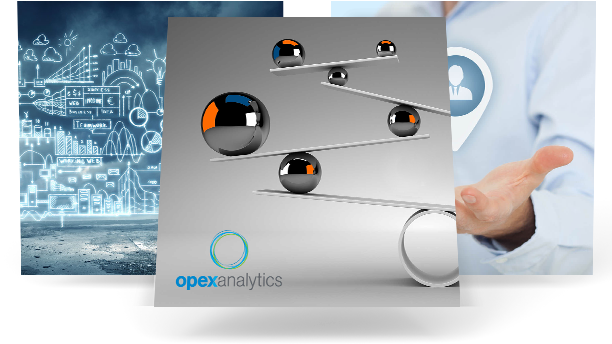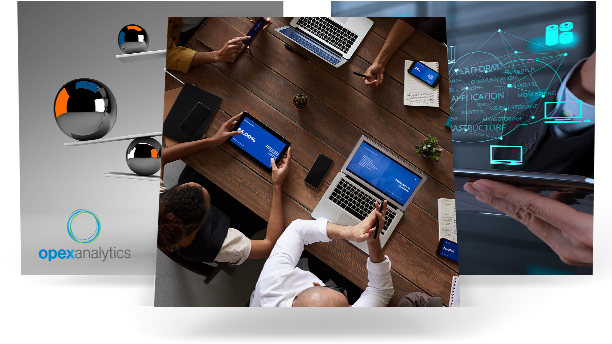 Besides end-to-end technical audits, we are also capable of auditing the processes in a technical organization and examining the effectiveness of the company procedures. A Process Audit involves a review of an operator's processes and procedures, as pertaining to the operation of their network. As an example, this could involve a review of processes and procedures for various aspects of engineering, such as the process for the projection of network capacity, network expansion procedures, procedures for monitoring network performance, procedures for dealing with customer complaints, network management and maintenance procedures, network quality management, disaster management procedures, network security procedures audit, etc. An audit also includes a review of the organizational structure of a company, along with the number of personnel dedicated to each sub-organization. Such an audit also typically includes suggestions for improvements and best practices. Depending upon the project, a process audit may also include aspects other than network operation, such as billing,
THIRD PARTY VENDOR EVALUATION
Any time new technology is being introduced in a wireless network, RFI or RFP responses from infrastructure vendors need to be evaluated. We can help create an RFI or RFP to send to wireless infrastructure vendors, and can also evaluate and compare the responses. We look into below aspects for vendor evaluation:
Product and features roadmap

Product and features timing of availability

Technical information on infrastructure elements (radio network, core network, back-office systems, etc.), such as performance

Standards conformance

Interoperability

Pricing
We use a scoring methodology to evaluate each vendor using a criteria discussed and agreed with the Operator as per priorities, and can not only provide a final score, but also provide winners in each category, for example, which vendor has earliest availability, which has technically superior features, which has the best performance, which has the best pricing, which has the best plan for interoperability testing with the widest number of other vendors, and which has the likely best interoperability with infrastructure in an existing network (if any).
The results of such an analysis help pick the best vendor(s) to match an operator's business needs, using an independent process.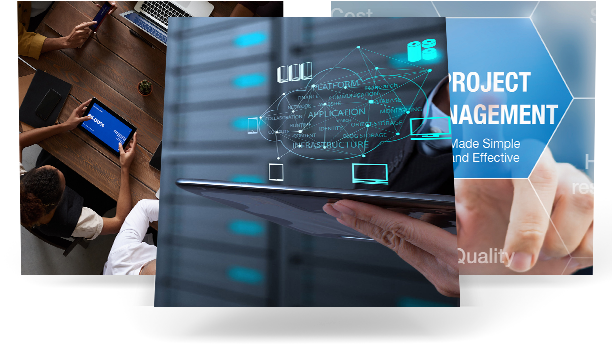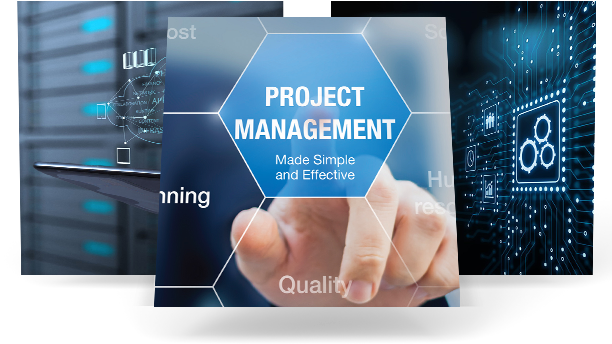 TECHNICAL PROJECT MANAGEMENT
We specialize in technical project management of different types of projects in telecommunication domain and have a specialized team who understands the factors that are important to the customers they deal with – namely a cost effective service of the highest quality delivered within the set timescales. Our expertise in project management means that our customers feel confident in handing over turnkey projects to us. From sourcing required materials for an installation project to a total turnkey service, we can co-ordinate entire network buildup projects. Our project management services cover RAN, Deployment, Construction and Operations.
The increasing focus on cost reductions and leaner operations, it is necessary to automate the engineering processes. Our expertise in networks, OSS/BSS systems and in-house software development team allows us to provide tailored solutions to meet operator requirements. The current tendency towards silo-based approach does not provide holistic visibility of network processes. We evaluate existing systems and provide unifying functionality on top of various disjointed systems.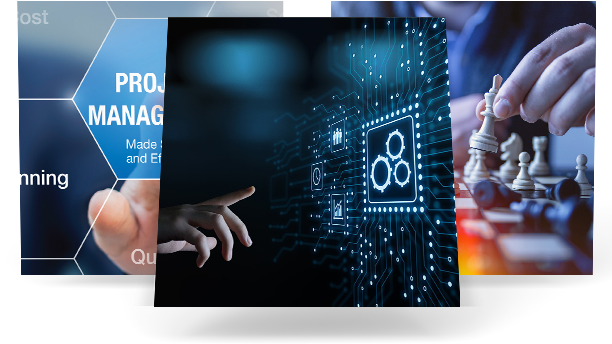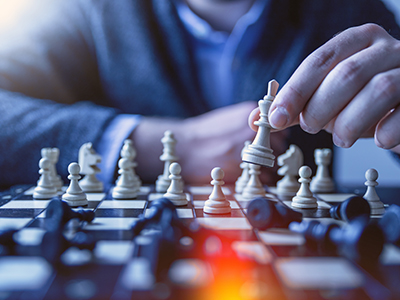 We specialize in providing technical experts and consultants in different domains including RAN, Core, Transmission, Deployment, Construction and Operations.