TECHNICAL SURVEYS
Technical site surveys are the preliminary process of acquiring information through physical inspection of sites.
Technical site surveys include the end to end site information.
Turnotech enterprise department provides technical surveys to their enterprise customer to measure feasibility for network deployment & expansion.
Turnotech provides supply of material like customer fabricated poles, power cables, HD & PVC pipe and customer devices to their customer.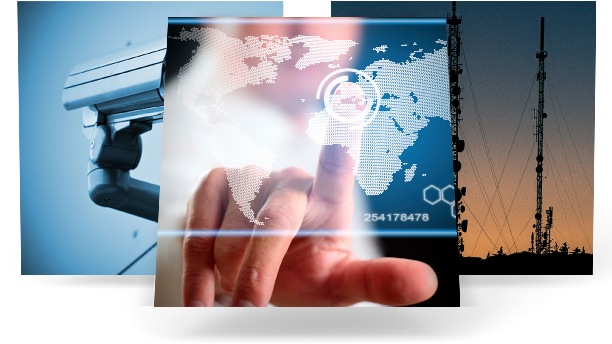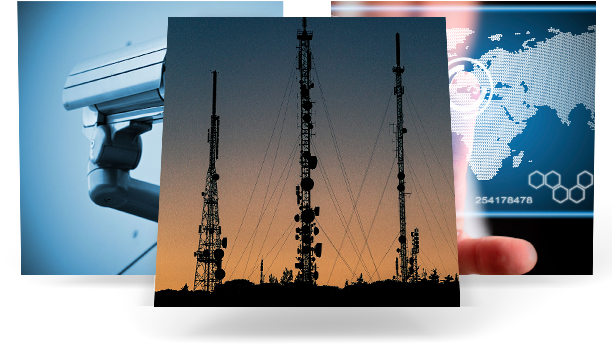 These are dedicated to Power source installation on sites. The power sources could be AC or DC in nature. Battery banks cater power related issue on site. Power Implementation work required to power up enterprise devices like camera. Turnotech provides end to power implementation facility to their enterprise customer.
Turnotech provides HD camera commissioning facility to valued enterprise customer like Nadra, Punjab Police, etc to facilitate secure living.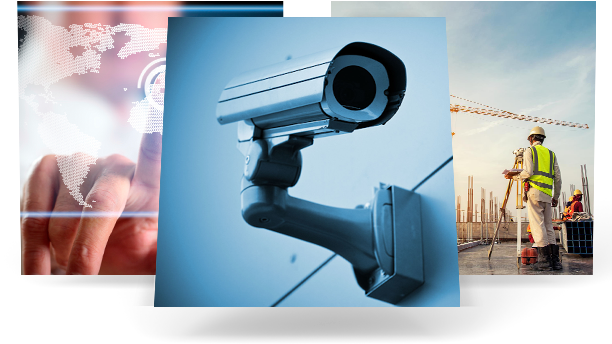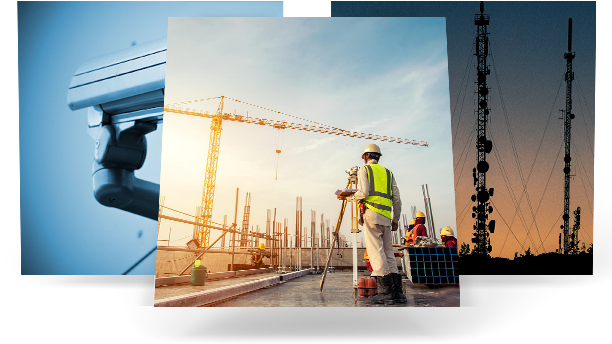 Turnotech provides foundation works, excavation & civil works in filed to implement camera commissioning to the field.