PREVENTIVE MAINTENANCE
At the heart of outsourcing network operation, and ensuring lower costs and better network performance is our preventative and correction maintenance. Preventative maintenance ensures networks function under normal conditions. Part of its preventative maintenance routine, we perform monthly structural checks; functional tests and software and hardware checks; quarterly checks; call testing, inventories, battery checks; microwave and property maintenance and annual checks; power supply; grounding tests and antenna tests. We provide all kinds of telco and non-telco maintenance services.
Corrective maintenance offers a support function for isolated problems. Corrective maintenance includes alerts, disaster recovery services, and any failures managed within a reasonable timeframe. We cover corrective maintenance for both telco and non telco scopes.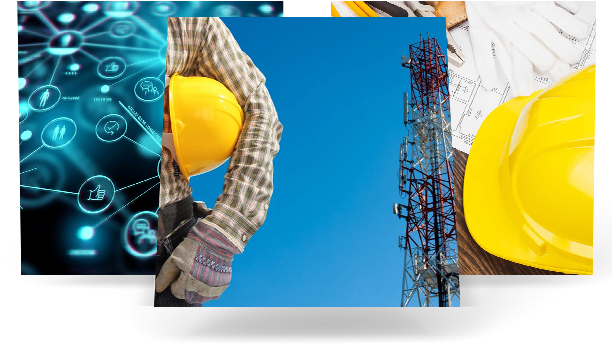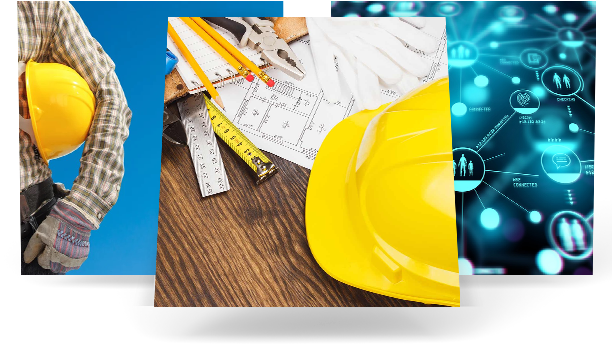 With a 24/7-service organization, we provide a complete service and maintenance portfolio for outside plant networks.
Preventive maintenance:
Based on planning for structural maintenance.
Span and route inspections and inspection of manhole covers.
Provide measurements related to the services including OTDR, Power Loss, PMD and chromatic Dispersion.
Updating documentation of the preventive maintenance and minor repairs performed – Management and registration of interests for network operators.
Atomized taking care of KLIC inquiry and Risk Analysis by providing complete, accurate and up-to-date information (digital and vector-format drawings) regarding the location of cables and pipelines.
Corrective maintenance:
Based on incident Registration & Classification and SLA contract 24/7 hours
Corrective Maintenance activities on site infrastructure facilities (e.g. telecom equipment, climate control, Fire system, Gas detect, UPS) Repair and restoration or reported faults to the outside plant network (incl. civil work, duct/manhole installation, cable installation and splicing and claims management.
In the current wireless space, to manage network maintenance separately can be costly and inefficient. We run the maintenance activities for several operators, assuring the best performance at the lowest possible cost on network operations such as network surveillance, help desk, support, performance management, dispatch, OSS support, application management and network configuration management.